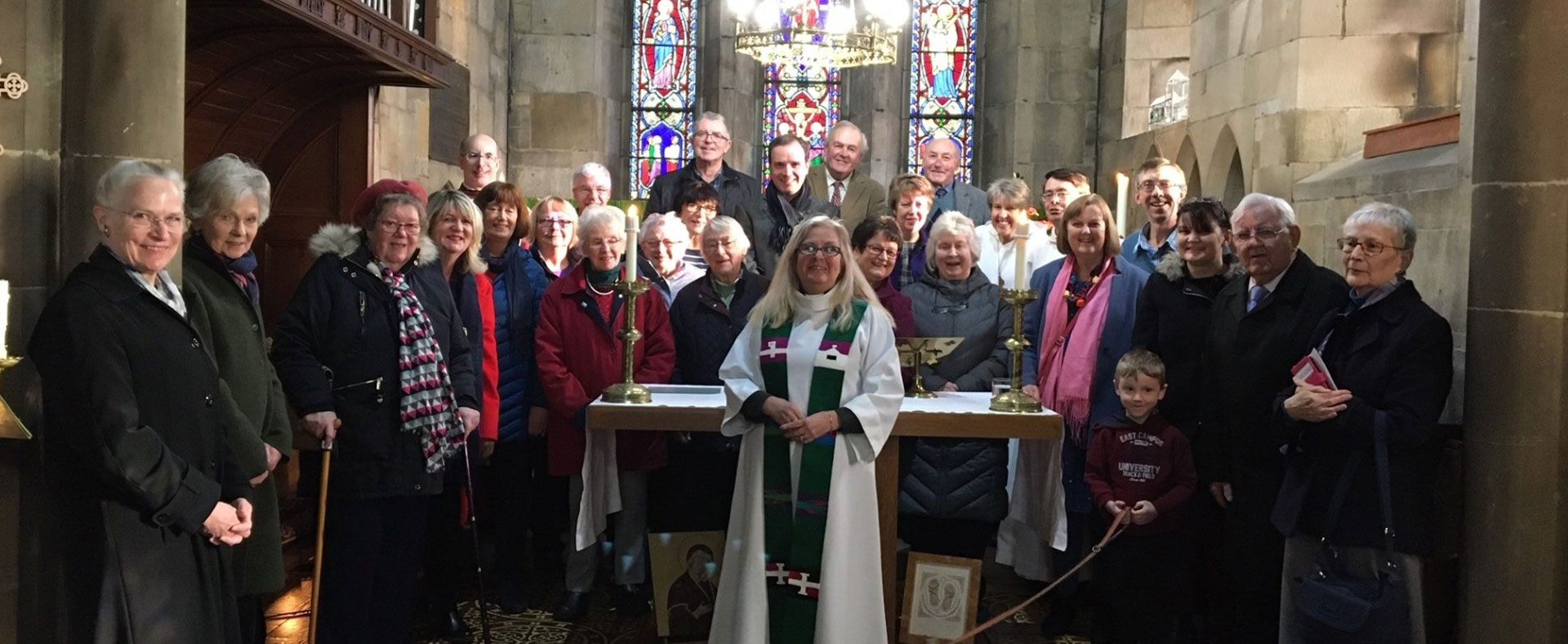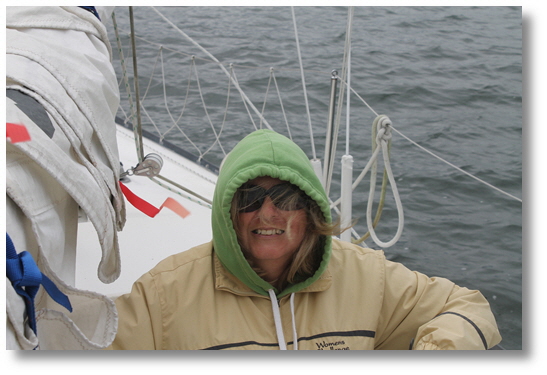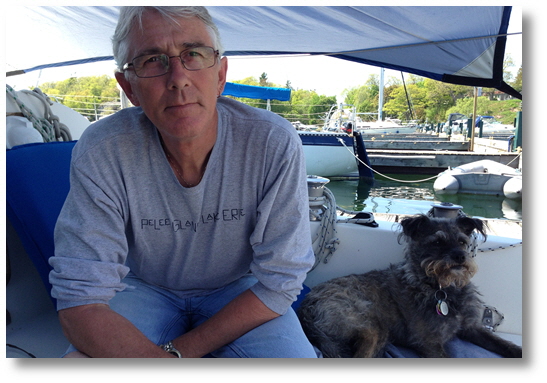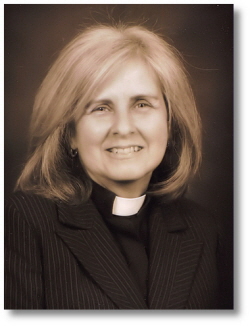 Let me introduce myself and my family…..My name is Christine Downey and you may call me Christine – if you feel uncomfortable or if you would prefer please feel free to call me Reverend Christine, Rector, ummm… Rev? But please do make yourself known to me. I may not remember your name on our second meeting but I will do my best!
A bit about me – my husband Ben Bright and I love to sail with our dog "Tonka" (who has his own Facebook page Tonka Travel's). We have between us 6 children all grown and happily making their way in the world. We enjoy live music, road trips and especially just quietly sitting together reading.
We are both looking forward to exploring and learning all we can, as quickly as we can, about Scotland's history, all the beautiful sights, and the unique culture that is Scotland.
"I believe the first rule for a healthy Christian life should be 'laugh lavishly', I can think of no better way to start the task of growing together in community than with laughter." I wrote similar words to these in my response to St Mary's Congregational Profile and I believe them to be true.
Change – even joyful change, can still be stressful, but in spite of our fears, whatever we do with sincerity and joy, will be enough. If we undertake our tasks with the love of God, with the fire of Christ's mission for a just world in our hearts, and if we work together with humility and humour then it will be enough. For God loves our story and delights in its unfolding.
God has given us a great gift in our community of faith – a gift that is an endangered species in our secular world.
I invite you to join with me in thanksgiving for this new adventure. We will draw with us those who need cleansing laughter, open hearts and their hurts eased so that God may delight in our happiness in living a new day, and our joy in one another's company.
God Bless,
Christine+
St. Mary's Church Dalmahoy