Welcome To Our Website
Our organization works hard to strengthen and preserve the social fabric of our community. There's just one thing missing: you. Are you interested in volunteering for our organization, or are you looking for assistance for yourself or a family member? Contact us and become part of our community!
St Mary's is part of the Scottish Episcopal Church within the Diocese of Edinburgh. Situated a few miles south west of the city on the A71, in the  grounds of the Dalmahoy Hotel & Country Club, the church has a lively, friendly congregation. Everyone is welcome.
View our Mission and Vision Statement.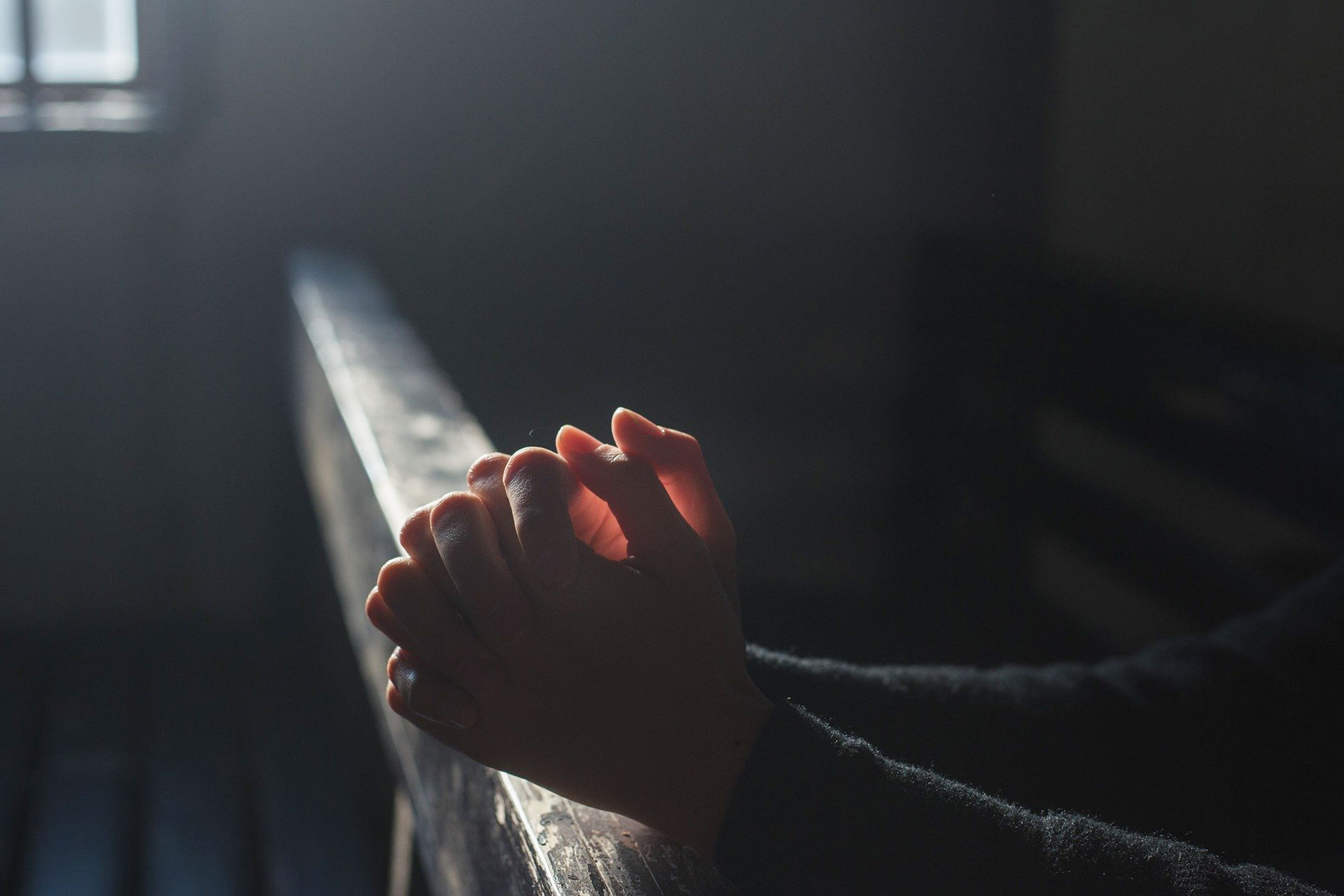 Monday – Mid-Day Prayer Online Live




Wednesday – Said Eucharist 11:00am
Maundy
Thursday – Tenebrae Service 7:00pm
Good Friday:
Re-making of the the Easter Garden 10am
Station of the Cross 2:00pm
Solemn liturgy of the passion & death of the Lord 3:00pm
Holy Saturday – Easter Vigil & Renewal of Baptismal Vows 8:00pm
Easter Day:
Dawn Service 6:30am
Morning Prayer 10:00am
Sung Eucharist 10:30am
Summer Office Hours 2022:
Wednesday 6th, 13th 20th & 27th July: 0900-11:30 hours, the Monday of those weeks the office will be open till 1pm.
Monday 4th July: Office Closed. Re-opens 6th July
Monday 1st August: Office Closed
Wednesday 3rd August: Office Closed
Monday 8th August: Office Closed
Wednesday 10th August: Office Closed
Office re-opens: Monday 15th August.
Please note that Rev. Christine Downey will also be on annual leave from Sunday 31st July to Sunday 21st August inclusive. All services will continue as normal as cover will be provided.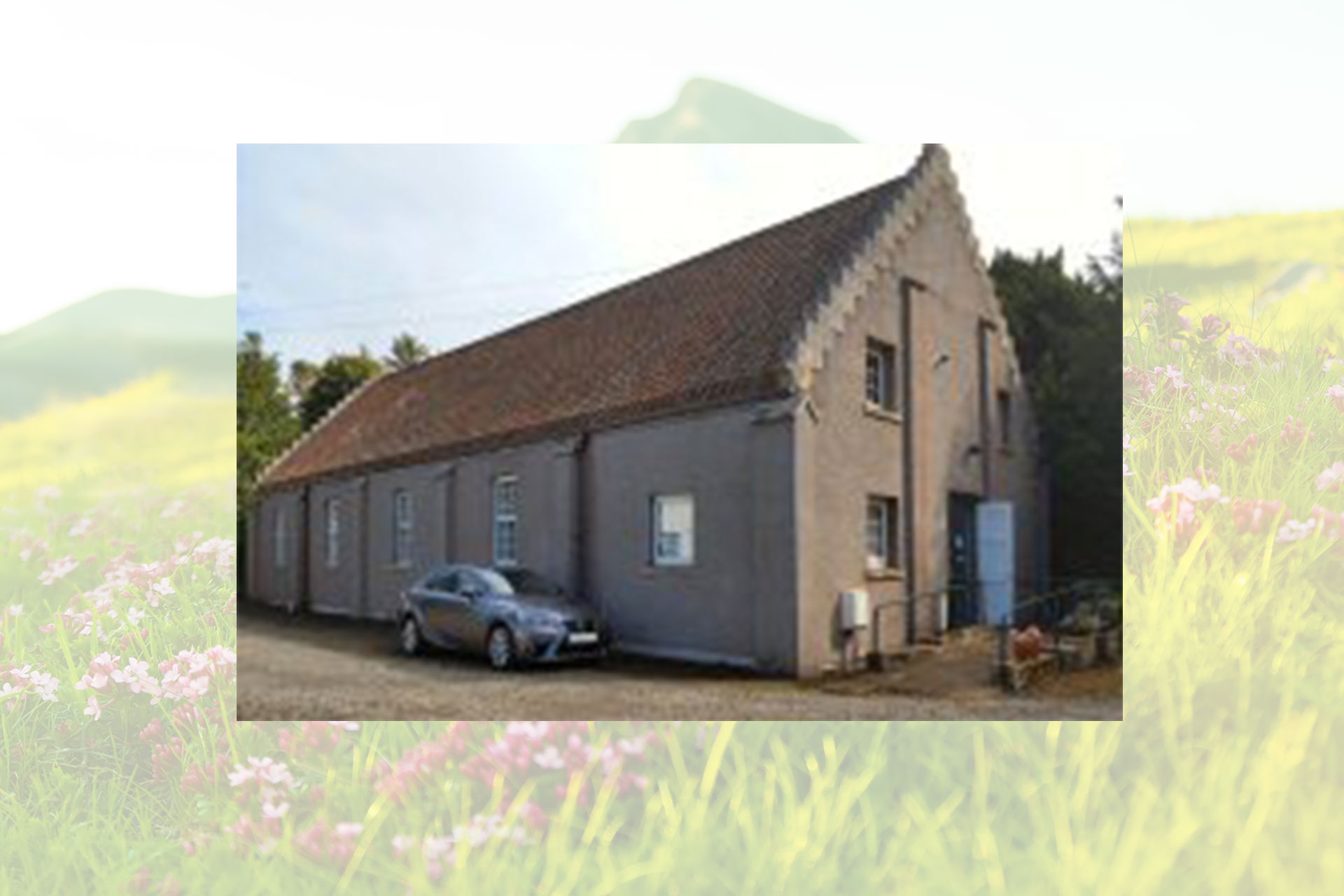 Douglas Hall
If you are looking to hire a large well equipped hall with a car park, at extremely competitive rates, please email admin@stmarysdalmayhoy.org.uk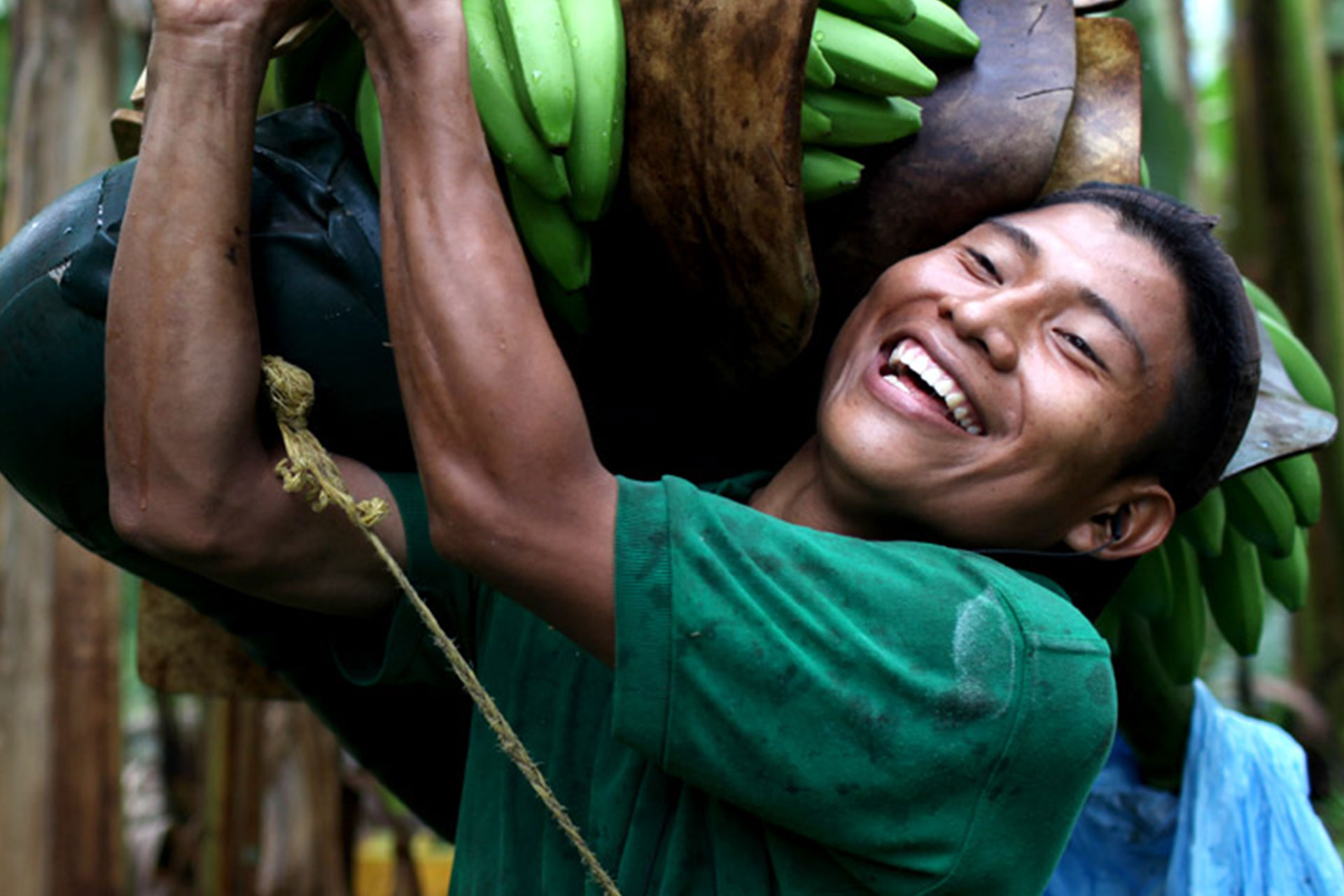 Welcome to the Fairtrade section of the St Mary's website, at St Mary's we have a Fairtrade stall selling Traidcraft products on the third Sunday of the month in the church hall, immediately after the morning service. This is not intended to be an end in itself but rather a part of encouraging everyone to incorporate Fairtrade into their daily lives.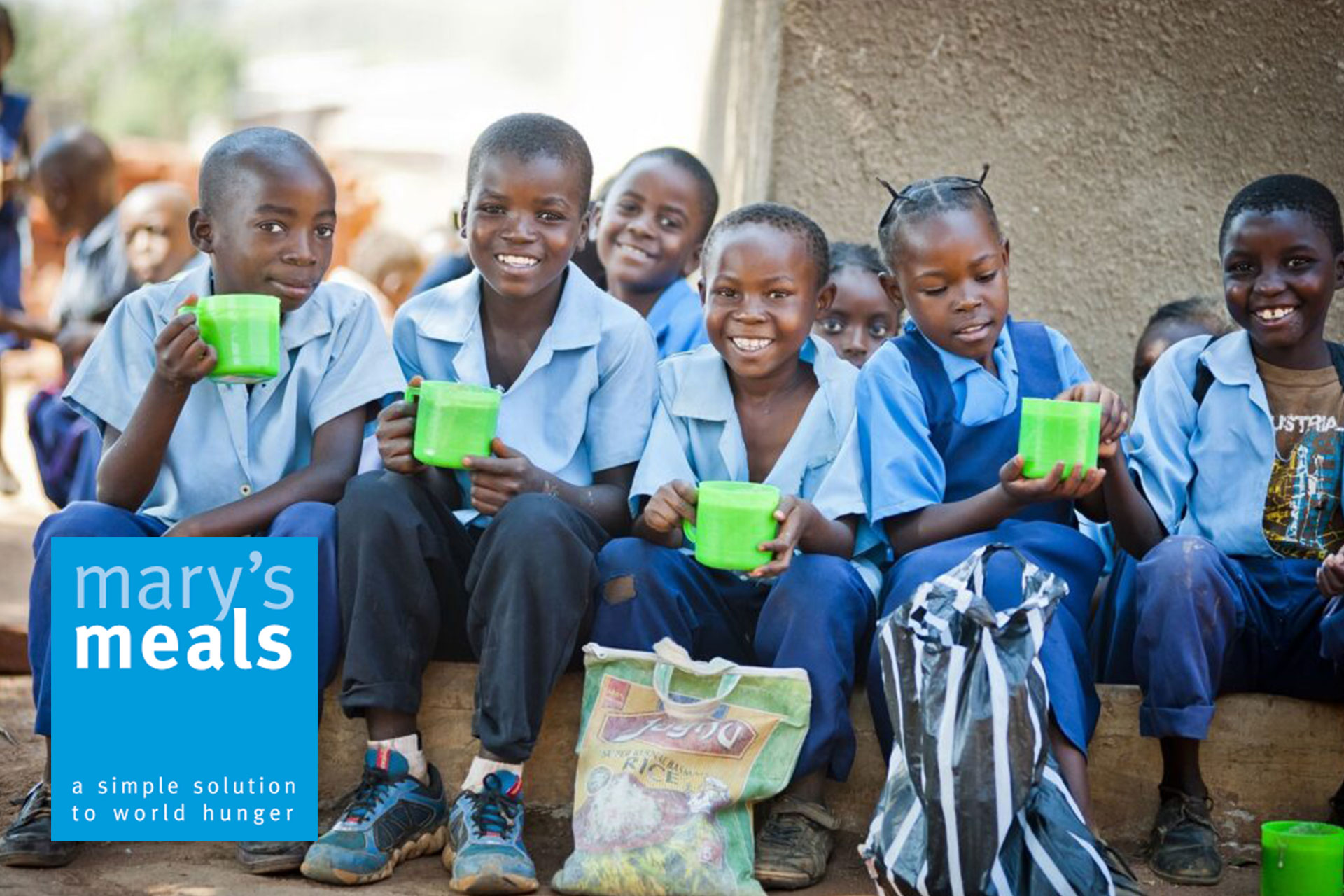 St Mary's has supported Mary's Meals since 2007, when the congregation donated enough money to provide a kitchen at Dole Primary School in central Malawi, near the border with Zambia.  In 2007 there were less than 600 children at Dole Primary.  Now there are 1292 children, 647 boys and 645 girls taught by 22 teachers.
Sunday Service
  10:00 am – Morning Prayer (a short said service)
10:30 am – Sung Eucharist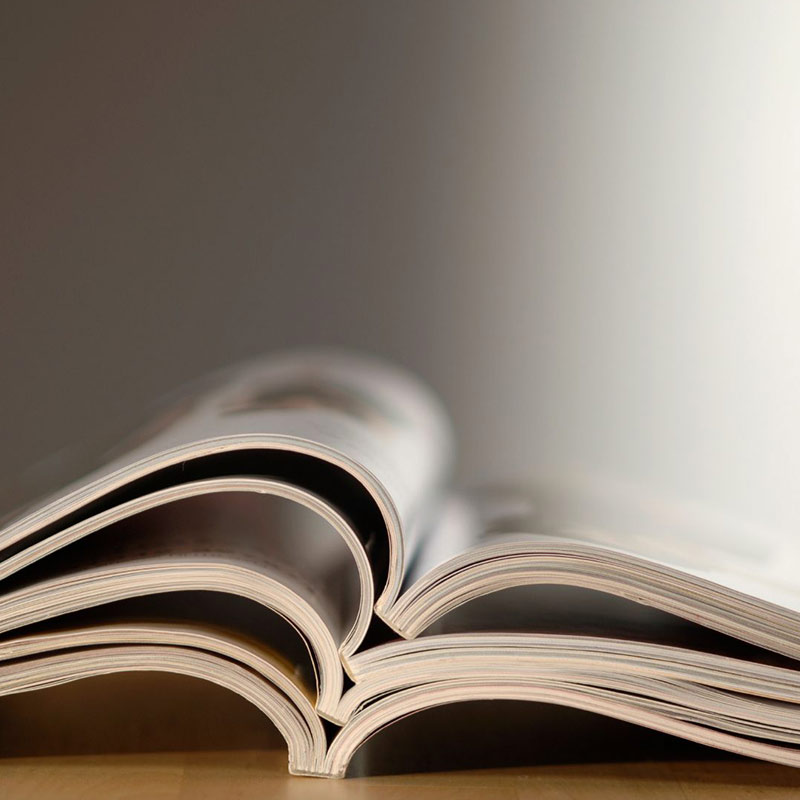 Home groups and gatherings to explore our faith. Safe non judgmental opportunities to find out more about being Christian.
St. Mary's Church Dalmahoy