Welcome To Our Website
Our organization works hard to strengthen and preserve the social fabric of our community. There's just one thing missing: you. Are you interested in volunteering for our organization, or are you looking for assistance for yourself or a family member? Contact us and become part of our community!
St Mary's is part of the Scottish Episcopal Church within the Diocese of Edinburgh. Situated a few miles south west of the city on the A71, in the  grounds of the Dalmahoy Hotel & Country Club, the church has a lively, friendly congregation. Everyone is welcome.
View our Mission and Vision Statement.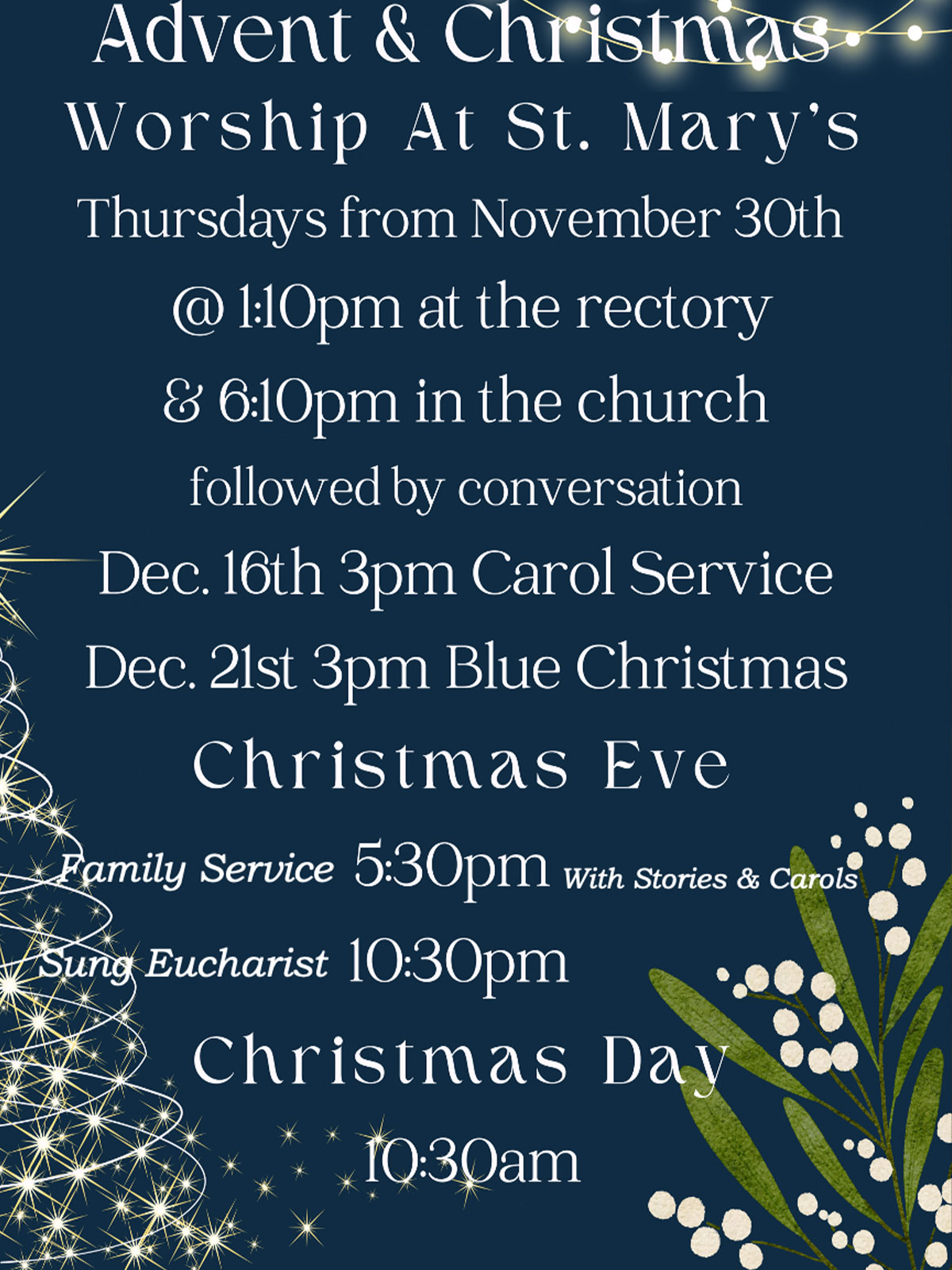 Sunday Service
  10:00 am – Morning Prayer (a short said service)
10:30 am – Sung Eucharist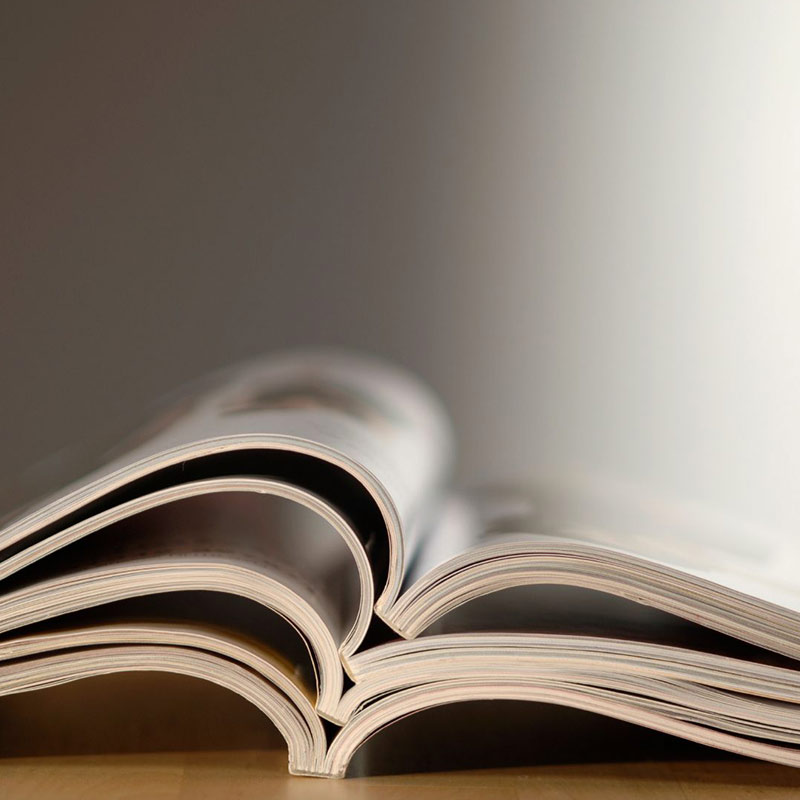 Home groups and gatherings to explore our faith. Safe non judgmental opportunities to find out more about being Christian.
St. Mary's Church Dalmahoy