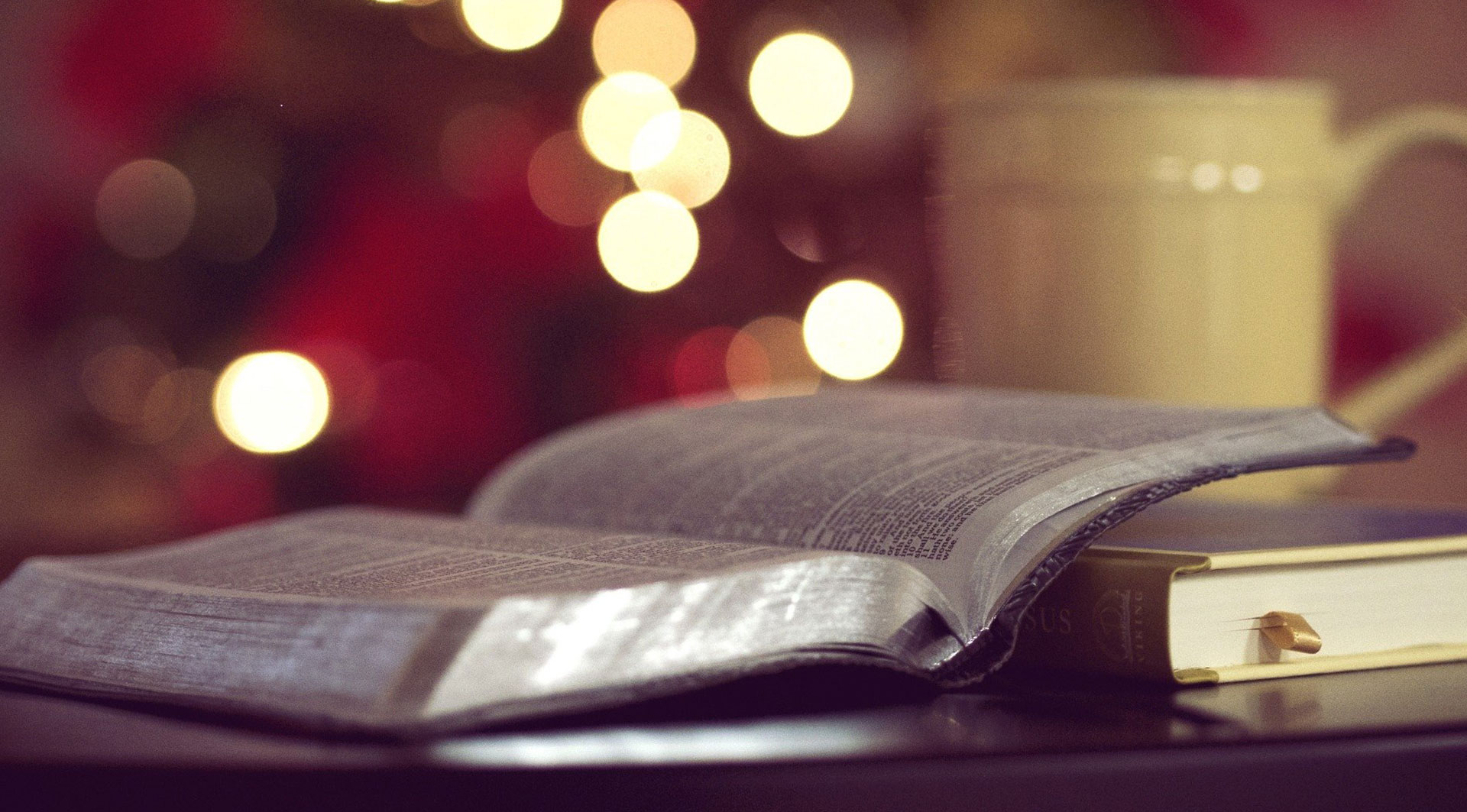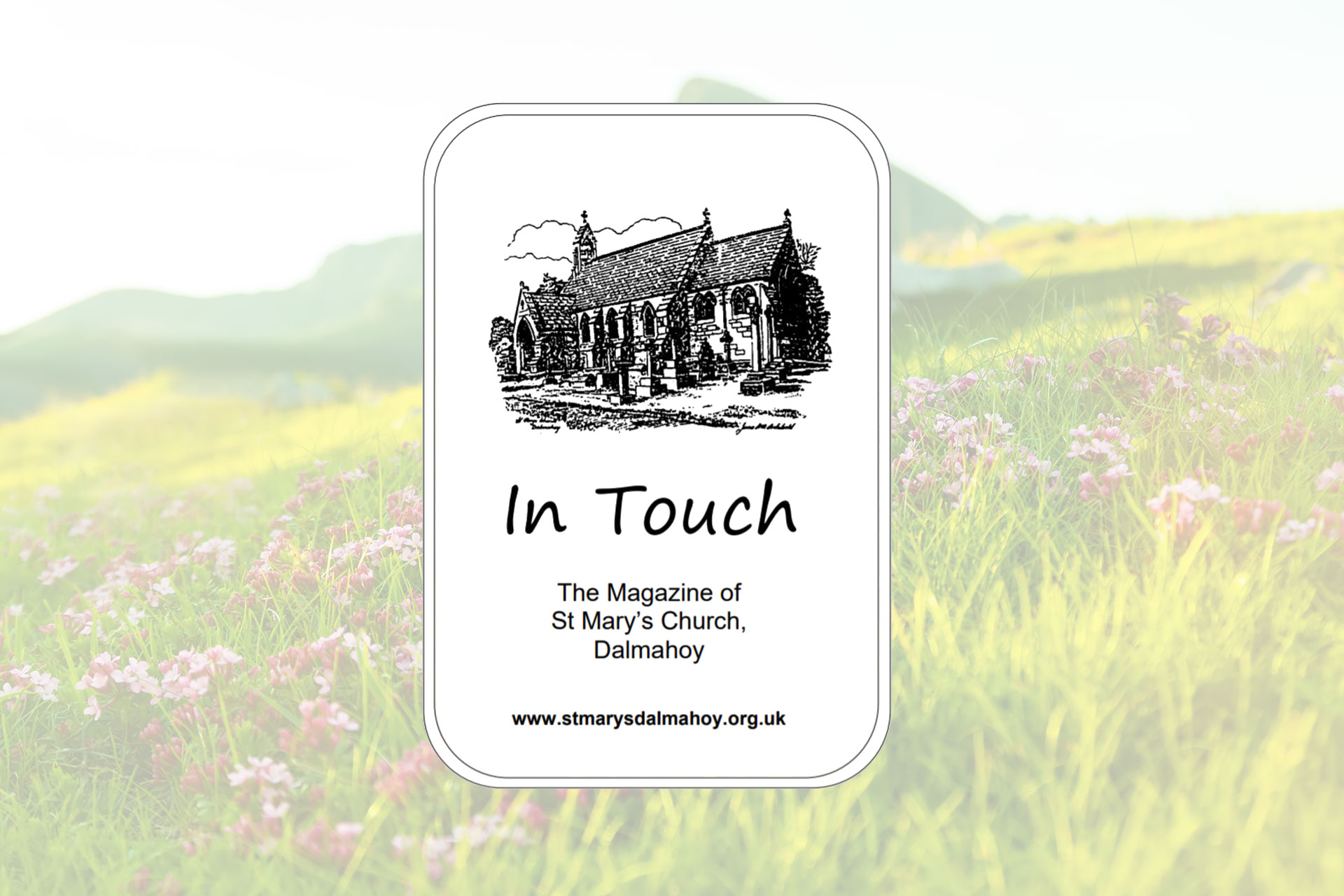 This is our very informative Church Magazine, published six times a year. It is available free of charge. A paper copy can be collected from the church if you are on the circulation list.
St Mary's Sunday Readings
Sunday Service
  10:00 am – Morning Prayer (a short said service)
10:30 am – Sung Eucharist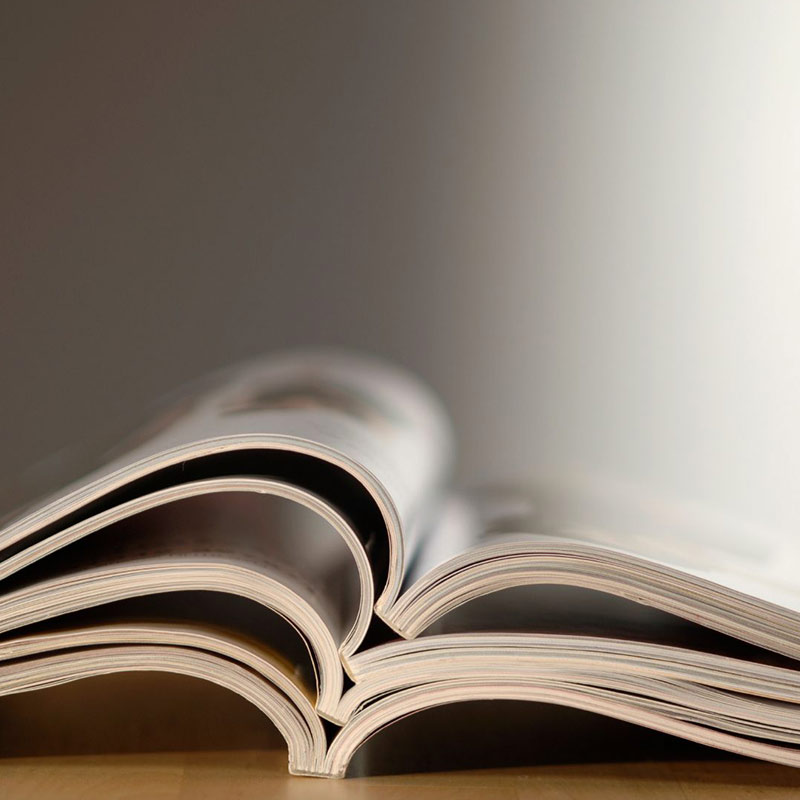 Home groups and gatherings to explore our faith. Safe non judgmental opportunities to find out more about being Christian.
This section gives information on: Links for KIM to work on this section
Link with Connor – information on the link formed with the Diocese of Connor in Northern Ireland.
Archives – Older information and web pages.
St. Mary's Church Dalmahoy